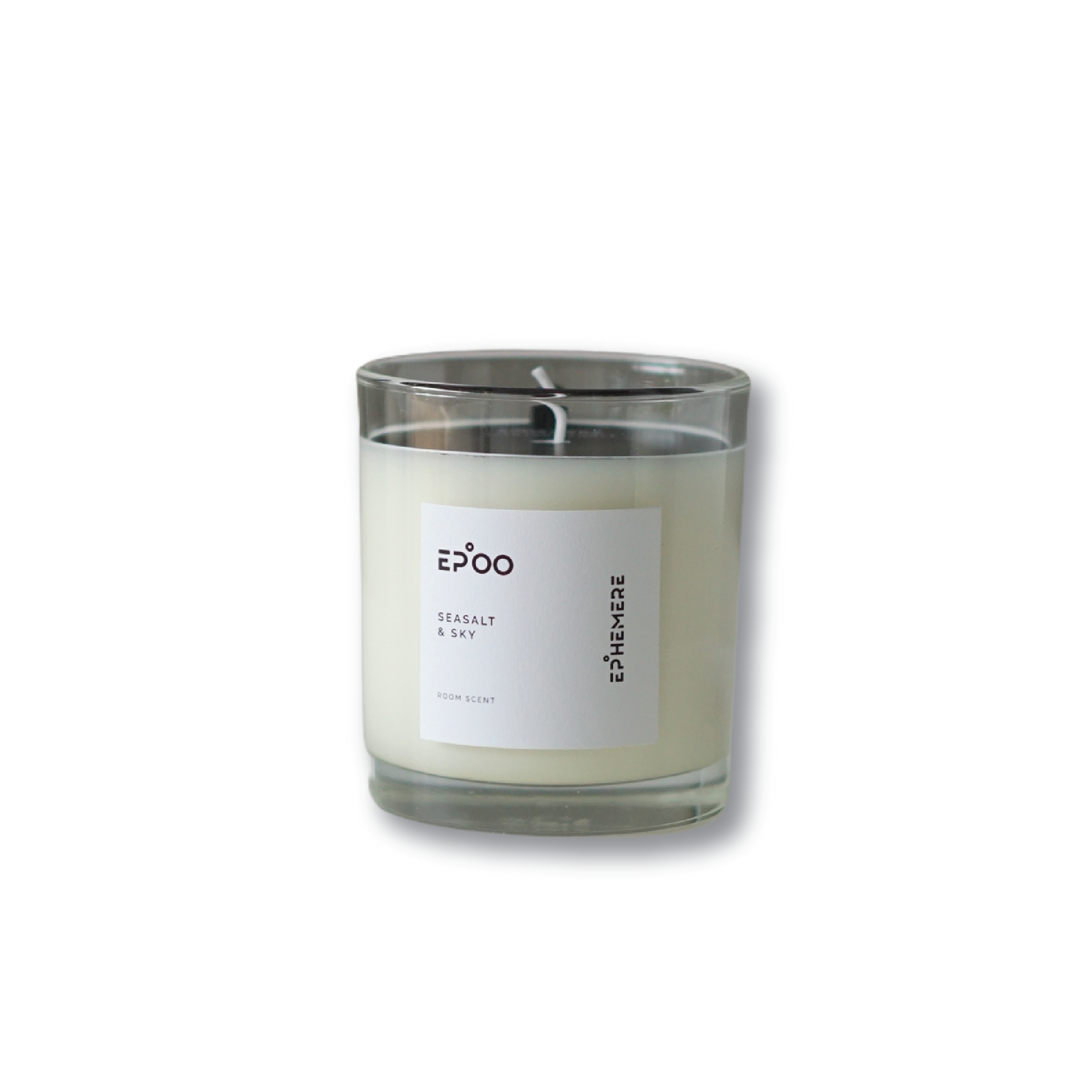 Warning
: Invalid argument supplied for foreach() in
/home/ephemerepa/domains/ephemereparfum.com/public_html/wp-content/themes/ephemere/woocommerce/content-single-product.php
on line
58
USD 40
190g
Notes:
Musk Mellow
Sea Salt
Sage
Seaweed
Grapefruit
INSPIRATION:
"Shoreline drive, golden beach"
These room and fabric scents, that we crafted, are our definition of efficiency. In the world where maximalism and minimalism often dominate conversations - we just want to be efficient - for you. We want to joyfully scent your space or fabric and efficiently enhance your mood. We hope these scents will deliver you relaxation and comfort of space, no matter how big or small, how solemn or intimate it is, we want you to have the best time, for yourself.
Our Sun, Moon, and Sky represent us enjoying time and space - us wanting to be in the right place and at the right time, for you. Please enjoy Bergamot Sun, Geranium Moon, and SeaSalt & Sky whichever way you fancy. If scent ever teaches us one thing, it is purely all about your intimate pleasure and personal joy.
Burn time : 38-45 hours
Instruction :
1. Trim candle wick approximately 4-5 mm. for better burning process and reduce dark smoke. Please trim the wick every times after use.
2. Carefully light the candle with proper tools.
3. Extinguish the candle with proper tools; for example, a long wooden stick and bend the candle wick into candle wax to preserve the wick and reduce smoke.
4. Light the candle at least 2 hours. Let the wax melt all the way across. Once the candle's lit, do not blow it out until the top layer of wax has melted all the way across in order the avoid tunneling and the wick will sink lower.
5. Do not burn candle longer than 4 hours because carbon will collect on the wick and cause the wick to become unstable.
6. Keep the flame away from moving air such as air-conditioner or electric fan.