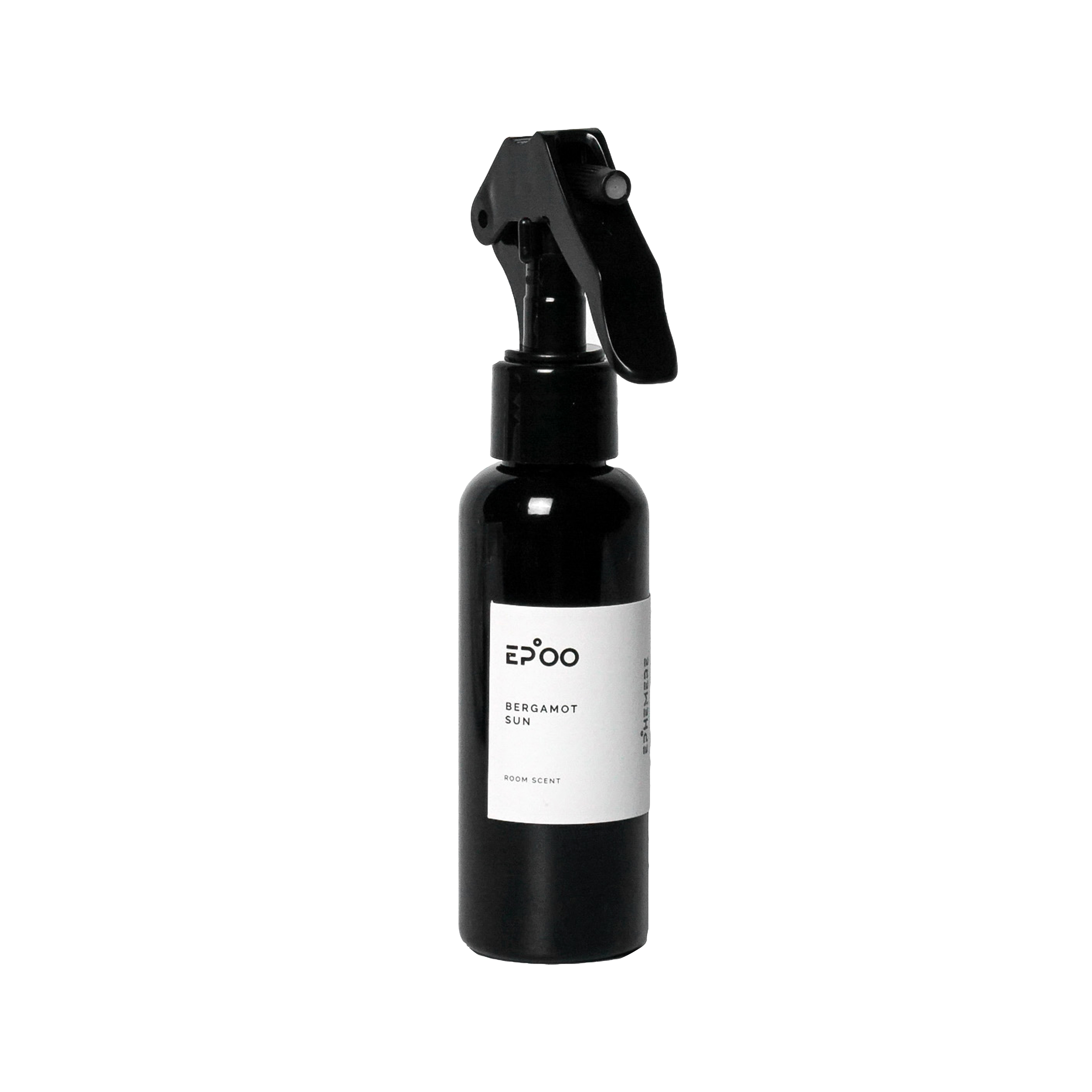 Warning
: Invalid argument supplied for foreach() in
/home/ephemerepa/domains/ephemereparfum.com/public_html/wp-content/themes/ephemere/woocommerce/content-single-product.php
on line
58
750 THB
100ml
Notes:
Orange Mandarin
Bergamot
Green tea
Sandalwood
Petitgrain
INSPIRATION:
"Just like a morning sunrise"
These room and fabric scents, that we crafted, are our definition of efficiency. In the world where maximalism and minimalism often dominate conversations - we just want to be efficient - for you. We want to joyfully scent your space or fabric and efficiently enhance your mood. We hope these scents will deliver you relaxation and comfort of space, no matter how big or small, how solemn or intimate it is, we want you to have the best time, for yourself.
Our Sun, Moon, and Sky represent us enjoying time and space - us wanting to be in the right place and at the right time, for you. Please enjoy Bergamot Sun, Geranium Moon, and SeaSalt & Sky whichever way you fancy. If scent ever teaches us one thing, it is purely all about your intimate pleasure and personal joy.